We Promise
Our Radiologists
Read All Exams
It sounds too good to be true. But we read your MRI, CT, Ultrasound and X-ray exams and communicate with your ordering physician.
OUR Radiologists
ARE always available
Be confident that we don't compromise on quality. We provide you with personal consultation services and are there for you when you need us.
We will provide
quality care
We help you get the best care at the right price for the right procedure. We pride ourselves with responding and communicating with our patients and doctors.
Our facility is
comfortable
Our facility is inviting and easy to access.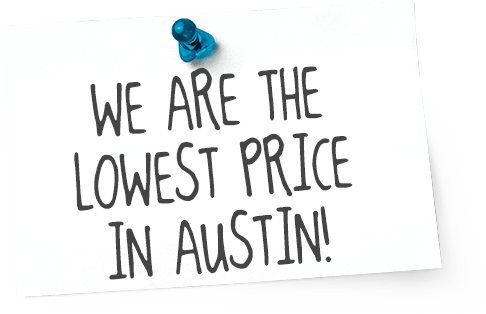 Our Services
MRI
CT Scan
Pain Management
Arthrograms
Ultrasound
Fluoroscopy
X-Ray
Screenings
We can scan all MRI-compatible devices
Echocardiograms
Frequently Asked Questions
How long does it take to get my ultrasound results?
Are there any risks associated with ultrasound?
Unlike other types of medical imaging, such as X-ray imaging, there's no exposure to ionizing radiation with ultrasound. Scans typically take between 20 and 60 minutes.
How do I prepare for an ultrasound scan?
You should wear comfortable, loose-fitting clothing. Depending on your exam, you may be asked to avoid eating or drinking for a predetermined amount of time.
Abdominal ultrasound: Nothing to eat or drink, eight hours prior to your exam.
Renal ultrasound: Nothing to eat eight hours prior to your exam. Please drink 20 oz. of water one hour prior to your exam.
Pelvic ultrasound: Drink 32 oz. of water one hour prior to your exam. You do not need to be fasting for this exam.
Is ultrasound better than other imaging modalities? e.g. CT, MR or X-RAY
Each modality images differently. Sometimes it is necessary to image with different modalities for the best diagnosis. Your doctor will determine what type of exam is needed.
What is an ultrasound used for?
Medical professionals use ultrasound to examine organs and soft tissue structures. Ultrasound can often be used to detect disease or exclude pathology, assist with procedures such as biopsies, and diagnose disease within the vascular system.
How is an ultrasound performed?
What is a CT Scan?
A computerized tomography (CT) scan, commonly known as a CAT scan, combines a series of X-ray images taken from different angles around your body and uses computer processing to create cross-sectional images (slices) of the bones, blood vessels, and soft tissues inside your body. CT scan images provide more detailed information than plain X-rays do.
What is an MRI?
MRI stands for Magnetic Resonance Imaging. It is a diagnostic procedure which allows physicians to see detailed images of the internal structures of your body without using radiation. It uses a large magnet, radio waves, and a computer to scan your body.
What is a Lumbar MRI?
A lumbar MRI scan uses energy from strong magnets to create pictures of the lower part of the spine. An MRI of the lumbar spine shows the bones, disks, spinal cord, and spaces between the vertebral bones where the nerves pass through.
How is a lumbar spine MRI performed?
More FAQS
Latest News
Physicians Articles
Patient Articles
Both